about us
Scapa Healthcare is a global trusted strategic outsource partner of skin friendly turn-key solutions for advanced wound care, consumer wellness and medical device markets. Scapa Healthcare partners with market leaders to design, develop, manufacture and commercialize innovative skin contact solutions to meet end-user needs. Scapa Healthcare offers turn-key development services, including design and project management; formulation; mixing; coating; converting; filling; printing and packaging; and sterilization services.



B2B Partnership
Our expertise in product development along with our worldwide manufacturing and supply chain capabilities place Scapa in an excellent position to partner with global customers.

Scapa Soft-Pro® Skin Friendly Adhesives
Our complete portfolio skin friendly adhesives includes acrylics, silicone gels, polyurethane gel, hydrocolloids and hydrogels.
Rapid Speed to Market
We have a highly qualified team with extensive experience in bringing products to market rapidly. We take your concept from design through development and manufacturing.

Turn-Key Solutions
We manage the complete design and production process; from design and selection of adhesives and materials, through converting and packaging, to sterilization and logistics.

Bioflex Performance Materials
We offer a complete range of substrates including films, foams and nonwovens for use with Scapa Soft-Pro® skin friendly adhesives.

Trusted Quality
Our dedicated quality team works across all stages of product development and manufacturing processes. Our sites are FDA registered, ISO9001, ISO13485 and cGMP compliant.
markets we serve
ADVANCED WOUND CARE
From controlling excess fluid to protecting fragile skin, we design custom dressings and topical products for wounds at all stages of the healing process.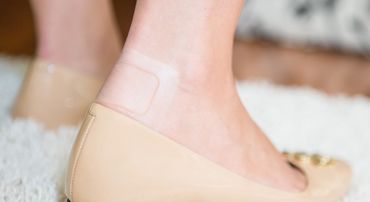 CONSUMER WELLNESS
We offer a full range of skin adhesive and topical solutions for first-aid, foot care, personal care and health & beauty applications.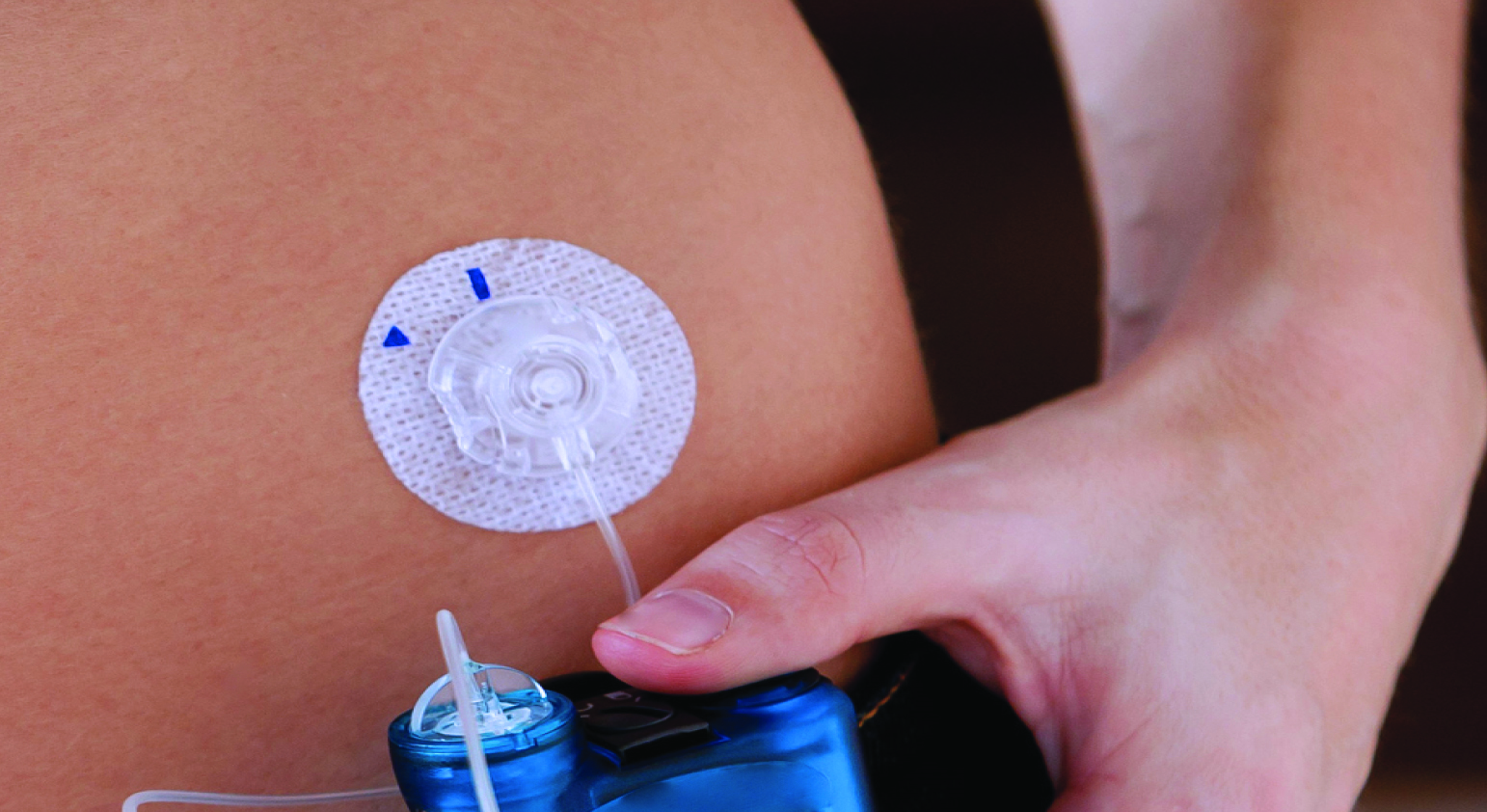 MED DEVICE FIXATION
We consider clinical and user requirements
to design, develop and deliver short and long-term solutions for wearable devices.