Scapa Healthcare's highly qualified team of engineers and technical project managers specialize in planning, coordinating and executing projects from conception to commercialization through a structured design control process. Our Project Management Office uses industry recognized methods and executes all projects using a stage gate process.
Turn-Key Centers of Excellence

All of the Scapa Healthcare locations have dedicated project managers to ensure that customers' projects are completed within the predetermined parameters. By maximizing the use of resources as well as following established processes that are aligned with each site's manufacturing capabilities, our team of experts help customers bring products to market faster.
Each facility hosts R&D labs and technical and scientific teams to support customer programs from development to manufacturing in an efficient, controlled and expedited manner.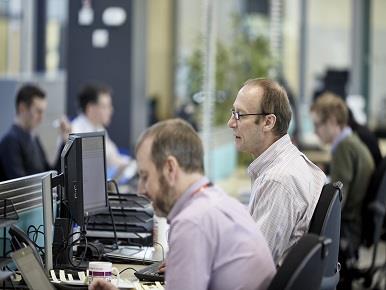 Key Program Management Services
Dedicated team of highly qualified Program Managers
Industry recognized methods & techniques

Stage gate process
Resources monitored and project tracked
Proof of concept & feasibility testing
Rapid in-house prototyping
Design for manufacturing
Product and process validation
Planning for regulatory filing
Complementary Services