Scapa Healthcare patented SuperFoam is a superabsorbent dressing made of a Polyurethane (PU) Foam, highly absorbent gel islands and Polyurethane (PU) Film.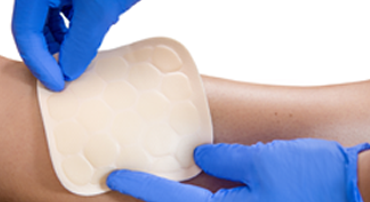 Features:
Manages wound exudate

Low trauma wound contact layer

Highly breathable

Provides cushioning
Scapa Soft-Pro® Hydrogel Wound Contact Layer
Scapa Soft-Pro® Hydrogel 671 Wound Contact Layer dressings are proprietary, high water content dressings indicated for moderate to highly-exuding and painful wounds
VIEW PRODUCT INFORMATION SHEET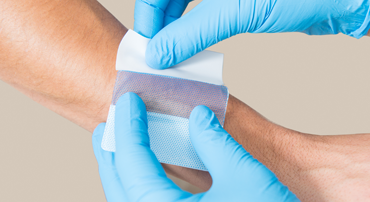 Features:
Create a moist wound healing environment

Hydrate & cool burn on contact

Assist in autolytic debridement

Provide cushioning to applied area

Scapa Soft-Pro® Hydrogel Pro-ionic Dressings
Scapa Soft-Pro® Hydrogel 502 is a patented pro-ionic wound dressing containing 50% water content. Hydrogel 502 is designed to reduce the risk of peri-wound skin maceration by effectively managing wound moisture. Available in bordered or borderless options.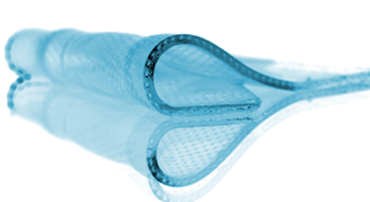 Features:
Helps reduce pain

Promote autolytic debridement

Promote moist wound healing


Translucent