Markets We Serve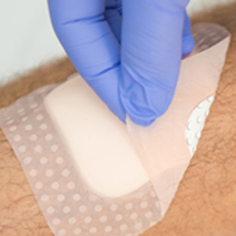 Scapa Healthcare understands the complexity of wound management - from fluid handling to protecting surrounding skin. Our extensive experience co-developing and manufacturing advanced wound dressings and products allow us to bring innovative products to market with patient comfort and safety in mind.
Key Applications
Advanced wound dressings
Advanced wound care topical products
Ostomy supplies
Negative Pressure Wound Therapy accessories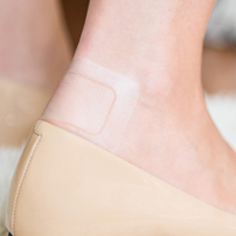 Consumer wellness products, including first aid and personal care products, can be found in every household. The products available in the market are becoming more sophisticated to promote faster healing and cushioning.
Key Applications
First aid bandages, cleansers & ointments
OTC topical pain, anti-itch and anti-fungal products
Respiratory aids
Scar reduction therapy
Cosmetic patches, scrubs, creams & moisturizers
Foot care plasters, powders & ointments
Acne care solutions
Sunscreen & sunless tanning lotions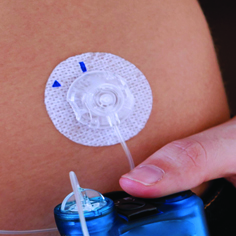 Medical devices include a broad range of products varying in complexity and application. Our design expertise, adhesive and material portfolios, and manufacturing capabilities allow us to design and develop customized skin contact interfaces that can be applied anywhere on the body, withstanding various activity levels, moisture levels and skin types.
Key Applications
Monitoring

Insulin
Glucose
Pulse Oximetry
Temperature
Defibrillators

Fixation

Continuous drug infusion
Catheters
IV Intravascular cannulas
Nasal lines & tubes
Endotracheal tubes

Diagnostics

Blood glucose
Cholesterol
Pregnancy
Ovulation