Scapa Soft-Pro® Hydrocolloid Ostomy Seals are intended to fill in skin folds around the stoma to provide protection from stoma leakage. Made with shea butter, the moldable seals are available in 2" and 4" sizes.
VIEW PRODUCT INFORMATION SHEET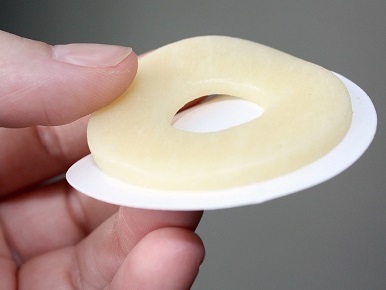 Features
Mold to skin folds
Absorb body fluids
Adhere securely to skin
Protect peristomal skin from damage
Scapa Soft-Pro® Hydrocolloid Ostomy Flange Extenders provide extra security to one or two piece ostomy appliances. Flange extenders help prevent leakage by creating a second layer of adherence around the flange.
VIEW PRODUCT INFORMATION SHEET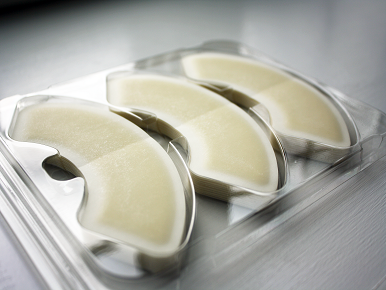 Features:
Provide security to ostomy appliance
Conform to challenging anatomical areas
Protect peristomal skin
Extend ostomy appliance wear time
Scapa Soft-Pro® Hydrocolloid Ostomy Flanges provide secure fixation and protect the peristomal skin while providing secure adherence of one or two piece ostomy appliances
VIEW PRODUCT INFORMATION SHEET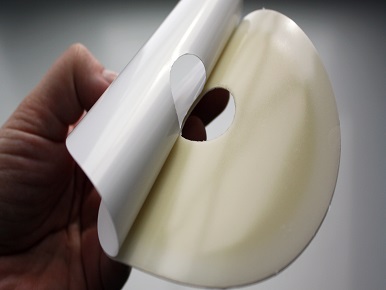 Features:
Conform to challenging anatomical areas
Provide secure fixation of the ostomy bag
Protect peristomal skin
Extended wear time